At Proviron, we value innovation and the future highly. And what is better than to have a taste of 'real life' through an internship? Lennert Janssens talks about his internship
Who am I?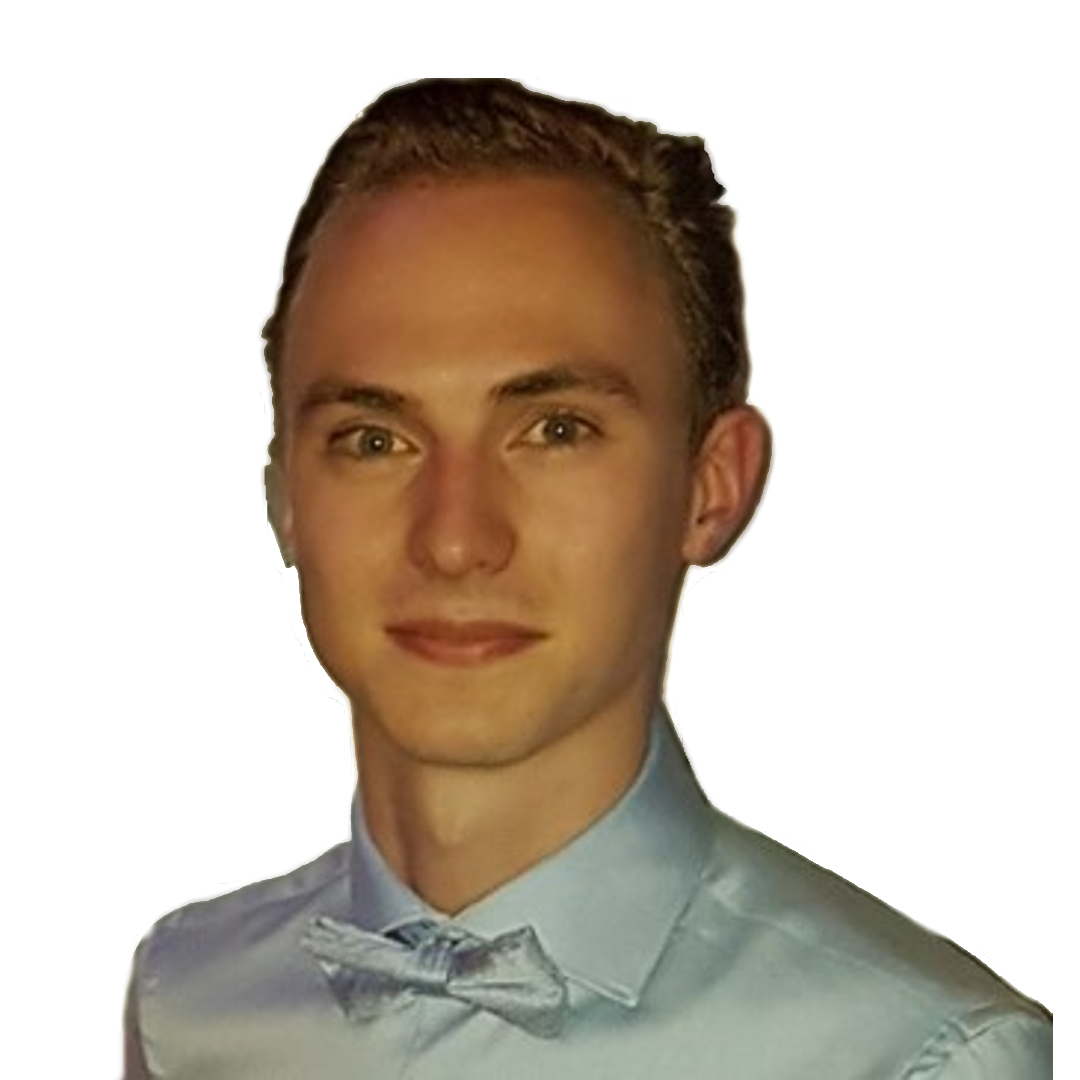 Lennert Janssens, 7-month internship with Proviron, Microalgae team.  
What was my assignment?
I did research on the influence of blue light on the fatty acid and pigment concentration in algae. More specifically, I examined in depth the fucoxanthin content in the diatoms Chaetoceros muelleri and Thalassiosira pseudonana.   
What were the results?
The result was a series of new insights to improve the quality of indoor algae production. 
What did I learn?
The 'real research work' in a lab cannot be compared to preconceived school experiments. You need to have a critical mind set and flexible attitude to find the next step independently.  
What do I put in my time capsule form this internship?
My lab coat, which is covered in algae. For that will not only bring up the nicest and funniest memories, we will also know whether the shelf life of freeze-dried algae may be increased to 20 years.
And do I have a favorite algae?
During the course of my internship, there are two. The Maarten Muysonana and the Luc Roeftoceros,
with a nod to my supervisors Maarten Muys and Luc Roef. Thanks for the great and instructive internship.